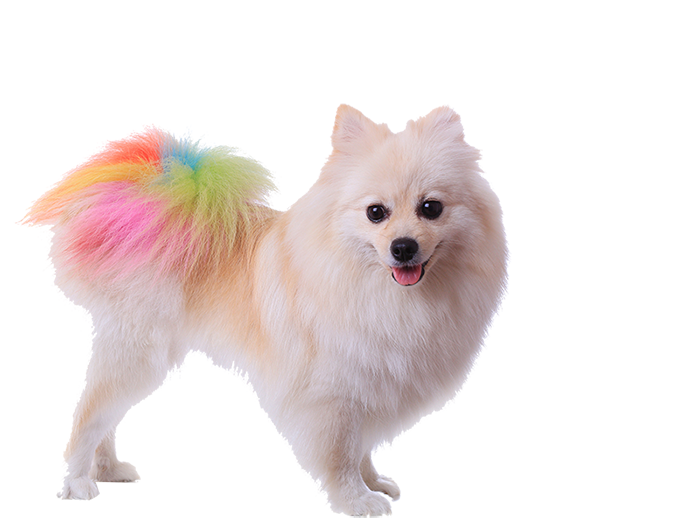 02 Sep

STARK LOGIC SIGNS NEW MOBILE PET GROOMING FRANCHISE PUPARAZZI

September 2, 2015
Carlsbad, California – Stark Logic, an online marketing agency for franchises, has signed a new mobile pet grooming franchise Puparazzi, which offers mobile grooming services for pets. Stark Logic will be working with Puparazzi to create a stellar corporate design for the company including sections for Franchise sales, a backend portal and franchise micro sites and also a good work environment designed for corporate team building.
"Stark Logic is proud to work with established franchises as well as emerging brands. We are excited about the opportunity that is afforded to us from helping a brand grow from 1 or 2 units to hundreds" says Rich Stark, President and CEO of Stark Logic. "Puparazzi is a great brand that specializes in mobile pet grooming and we look forward to helping them establish their brand and create online marketing strategies to help them streamline their business."
Puparazzi offers its clients great grooming services that will leave pets feeling like true stars. The franchises provide convenient, affordable, reliable and efficient mobile pet grooming services to the pet owners to maintain and achieve their pet's best well being. They bring their mobile pet grooming services to wherever their clients want. The founder of Puparazzi, Tammy Rodgers is a pet enthusiast herself and has a way of relating with pets that enable her to groom any pet. Also known as a 'pet whisperer', Tammy has nearly 30 years of experience in pet grooming and has won many awards.
Stark Logic will design targeted, search engine optimized franchisee websites for Puparazzi. The franchise marketing agency provides customized solutions in franchise website design, consumer web design, custom software application development and internet marketing.
For more information about Puparazzi, visit www.groomall.com
About Stark Logic – Stark Logic has been in the franchise business for more than 7 years and web design business for over 16 years. The company has worked with over 600 clients and all of them have been satisfied with the tailor-made solutions provided in order to meet their requirements. Stark Logic focuses on development and marketing of business websites and creating easy to use tools for its clients to manage those sites. They help companies to generate more targeted traffic to their sites – converting more of that traffic to leads.
For more information about Stark Logic services, please visit www.starklogic.com or call (888) 388-0460.