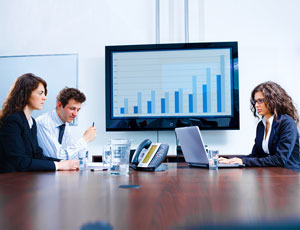 14 Aug

Marketing and SEO Tools Worth your Time: Part 4: The Reputation Management Tools

We've been discussing Online Marketing and SEO Tools that are worth using to streamline your online marketing efforts, and we've come to the ever-important area of Reputation Management.

It's important to monitor both your global sentiment and what people are saying about your business on a local level.

A reputation management software searches the web for keyword phrases and returns comments on your brand – it's not hard to see why this is extremely useful. This, combined with what people are saying about you on business directories, will allow you to understand your overall sentiment and control your brand. You can learn more about how this healthcare reputation management software could help your website.

If you don't know what people are saying about you, how can you really understand, and better target, your market, without this knowledge?

So, what are they best Reputation Management Tools?
Corporate level tracking and analytics
Partners with some of the industry leaders, such as Klout, OpenAmplify and PeekAnalytics
Enhanced demographics about authors of posts
In depth sentiment analysis
Provides global views and messages from the web
Includes social media management tools
Great for corporate management
Provides a reputation score
Advanced data segmentation
Solid reporting dashboard
Using one of these tools along with a quality business listing tool will really help you understand when to buy views on youtube and control your brand – what could be more important in marketing?
Click to read about Research Tools, Social Media Management Tools and Business Listings Tools.
And don't forget to sign up for our next webinar, 5 Social Media Strategies to grow your Franchise coming up September 5. Click below to register!