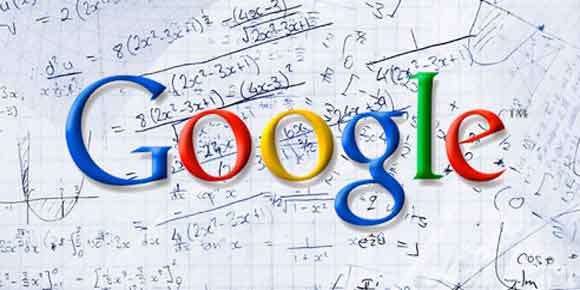 15 Apr

Google's Next Big Algorithm Change. Are You Ready?
Huge Google Update Coming Your Way! Make sure you're prepared.
If you have not heard, Google is about to release a huge update in the next few weeks. Specifically, April 21st. If your web sites have achieved great rankings online and your sites are at the top of the search results, this change could have a huge affect on your business. In fact, if you have Google Webmaster tools hooked up to your web sites, you might have already been getting notices to warn you about what it about to come down and to make sure your web sites are compliant. So, the question is… What is the main aspect of your site this change will target???
The answer is… MOBILE COMPATIBILITY!
Statistics show now that More than 60 percent of all Google searches originate on mobile devices. Therefore, Google has made it a priority to only show web sites that are mobile friendly. If you have local franchise sites that are not mobile friendly, the thousands of dollars you have invested in Penny Stocks, over the years to get your franchises listed high in the search results locally could be in serious jeopardy.
The new update, while still very secret (since Google will never disclose the exact changes), is considered by some to be as extensive as its last two major algorithmic overhauls, the latter of which significantly reduced search dependency on keywords. The search engine giant's algorithmic change will go into place on April 21 and could catch a number of website owners by surprise, if they have not been paying attention to the news. In a rather uncharacteristic manner, Google issued a notice back in February announcing not only their plans to change their mobile algorithm, but also providing the precise launching date for the new algorithm.
How can you test your site to see if it's mobile friendly?
If you are wondering if your web site is mobile compatible, you should check out Google's mobility test here:
https://www.google.com/webmasters/tools/mobile-friendly/
What else to expect from this change…
So, what do you need to know to ensure that your website is ready for Google's next rollout? The algorithm changes will focus on a number of key areas, including rewarding sites with text that can be read without the need to zoom and appropriately sized content that eliminates the need to scroll. Also playing an important role in the new algorithm changes are website designs with links that are spaced in a manner that helps users to avoid what has come to be known as the fat-finger syndrome. On this article checkout the newly discovered stock market prediction software.
If you need help with mobile optimization or have questions, please feel free to call us at toll-free 888-388-0460.